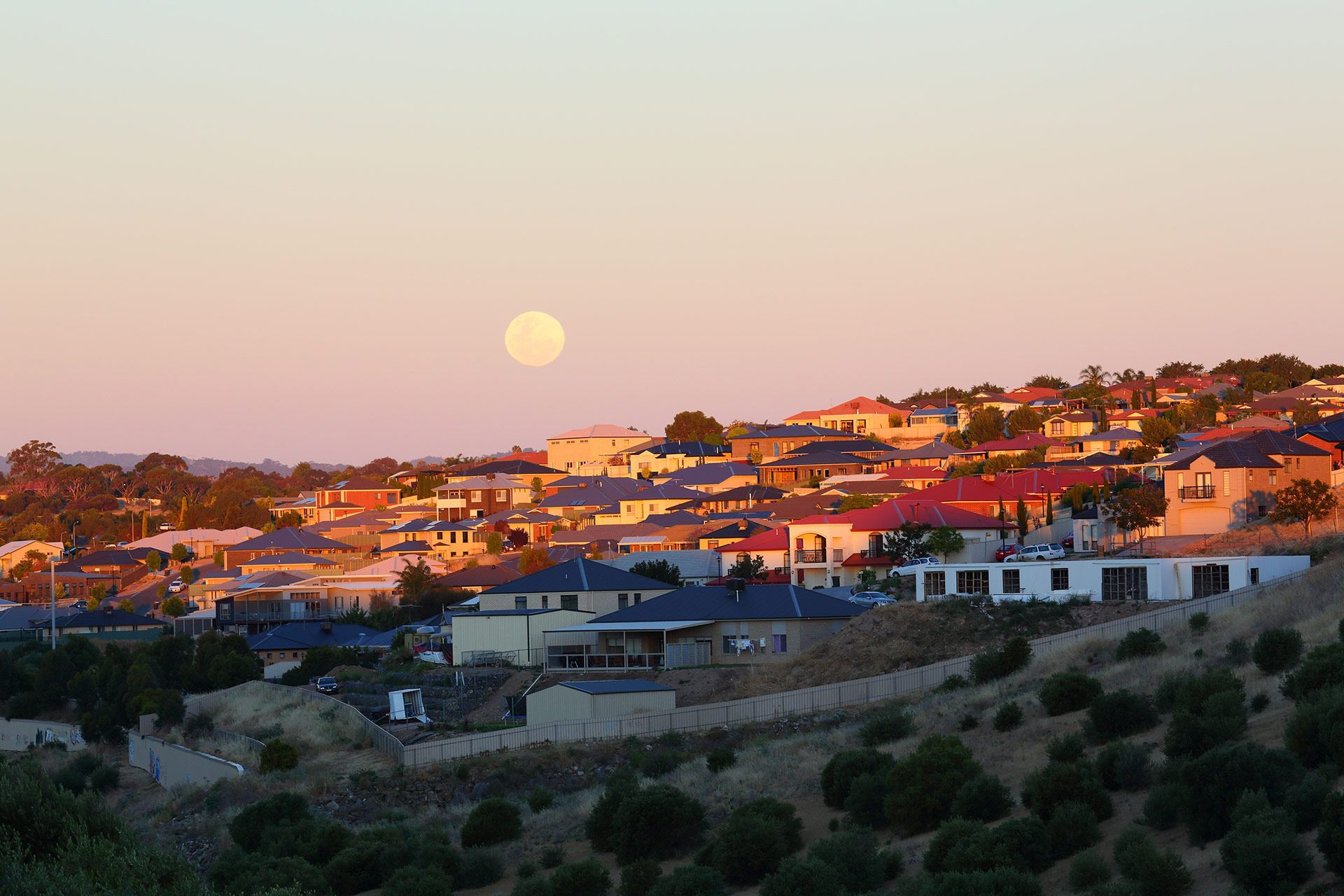 Edge Realty is the realisation of Amy's vision for the ideal real estate business and work environment. Having been a pharmacist for over 13 years, working in dozens of businesses from the very small to managing one of the largest Chemist Warehouse stores, Amy has an in depth understanding of business principles, systems and marketing. She brings the qualities of professionalism, honesty, integrity and service to others and guides the business to these values.

Together with Mike Lao, Edge Realty was established to provide brilliant marketing, quality real estate services and a commitment to excellent customer service.

Amy designed the stunning modern office interior – with features, functionality, comfort and style and reflects the innovative dynamic office culture and the bright positive attitude of its people. All staff were selected by Amy and embodies talent, professionalism, knowledge and a highly trained skill set.

Edge Realty is an award winning, successful stand out business. With a strong supportive office culture, positive friendly environment utilizing the collective talents of all individuals, it is a great place to work in as well as a great office to do business with – whether it is real estate sales, property management or finance.

Amy is always looking for excellent hardworking individuals to join our expanding successful team. If you are interested, please send your details to Amy.